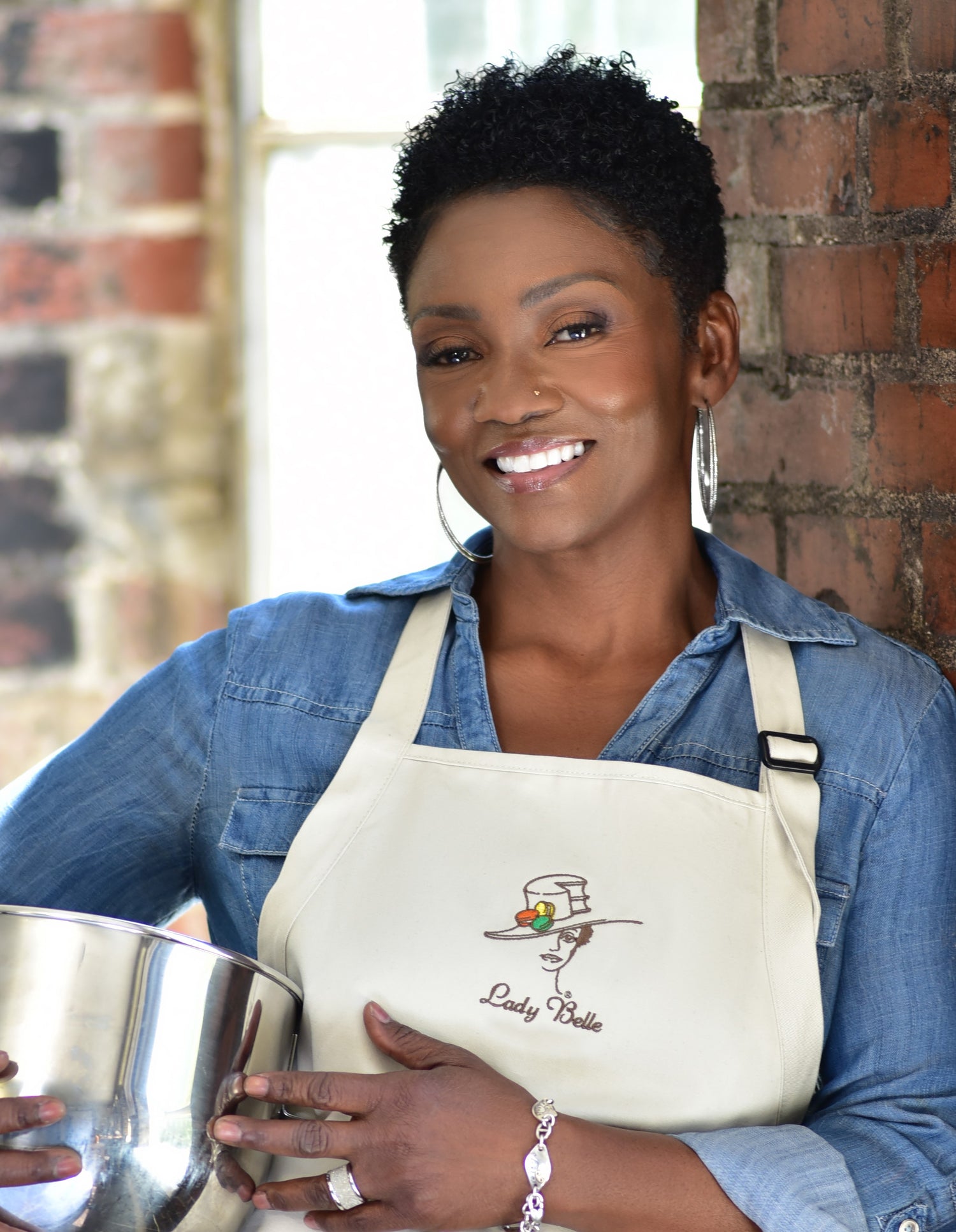 Meet The Lady - Charlette
The launch of Lady Belle stemmed from her work to pursue purpose which calls her "To harmonize people, families and cultures by sharing culinary heritage." She was inspired by her grandmother who was a lovingly, detailed home chef for her family and passed on her love and craft to Charlette.
Meet The Macaron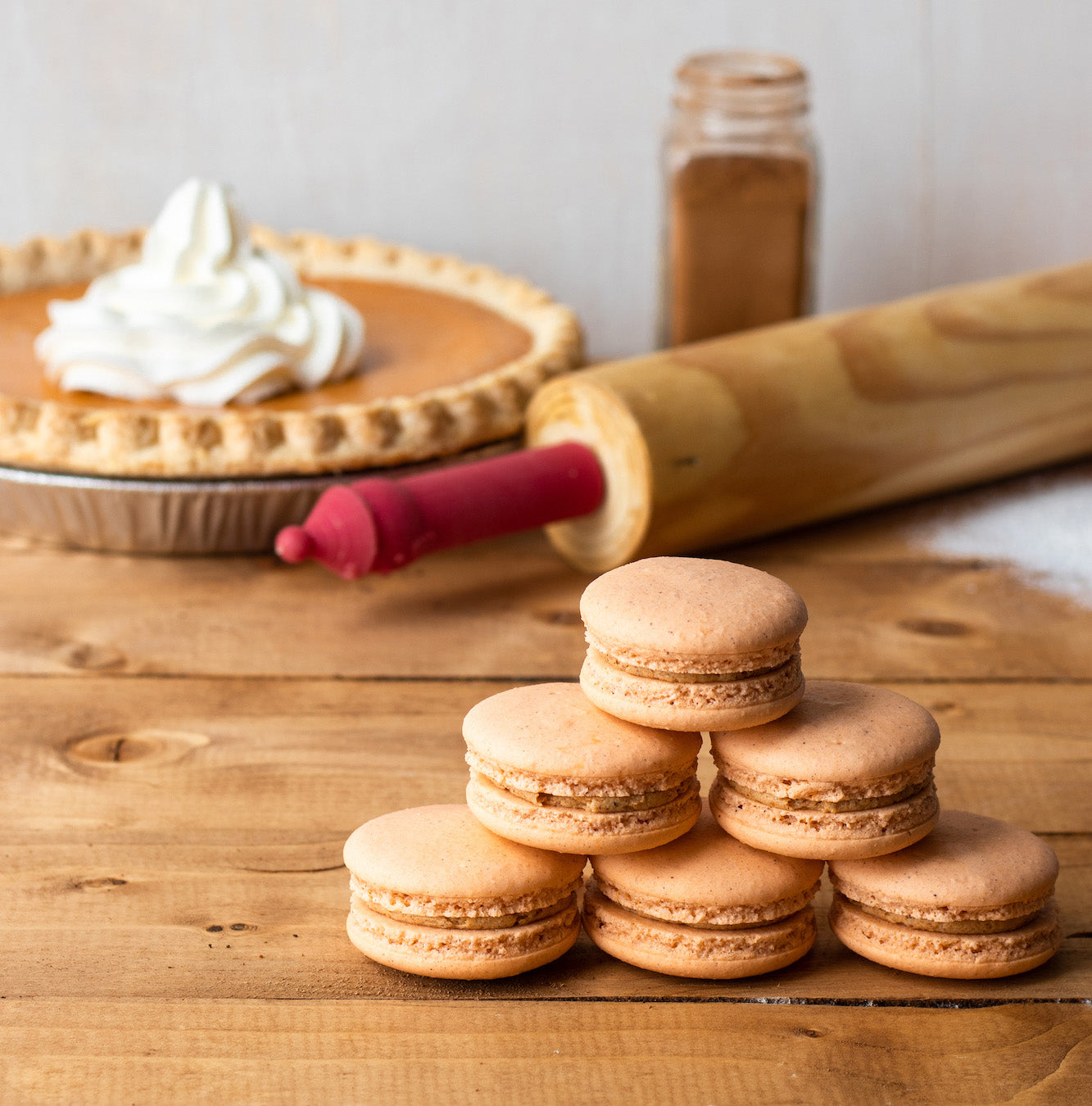 Our Macarons

Our macarons are infused with Southern flavors that honor cultural traditions placing those flavors front and center in an internationally recognized pastry.

Lady Belle Macarons are not just a dessert, they symbolize a movement of crossing the cultural divide, inspiring unity one bite at a time!
Macaron Not Macaroon
Macaron History

Macaron making began in the 8th century A.D. During the Renaissance, Catherine de' Medici's Italian pastry chefs made macarons when she brought them with her to France in 1533 upon marrying Heny II of France.

By the 1830s French macarons were served sandwiched with fillings of jams, liqueur creme, and ganache. This type of macaron is recognized as the colorful Parisian that most many are familiar with now. Many other regions of France still make their own version of the macaron and are named after the region.
History Making Macarons

Lady Belle Macarons surpasses the standard macaron in the quality, intensity and variety of flavors we create.

In addition to our popular Parisian style macarons, Lady Belle also offers our own brand of rustic macarons (Belle Bites) inspired from other regions, such as Amiens, France. 
Pop Up Locations
Alpharetta Farmer's Market

Saturdays 8:30a-1pm

North and South Broad Street,
Alpharetta, GA 30009

Chattanooga Market

Opening Weekend 4/29 - 4/30

Sundays 11a-4pm

First Horizon Pavilion

1801 Reggie White Blvd, Chattanooga, TN 

Peachtree Center Green Market

Thursdays 11am -2pm

231 Peachtree St NE

Atlanta, GA 30303
(See announcement bar for updates & closures)
The Lady is always available for shipping, right to your door!